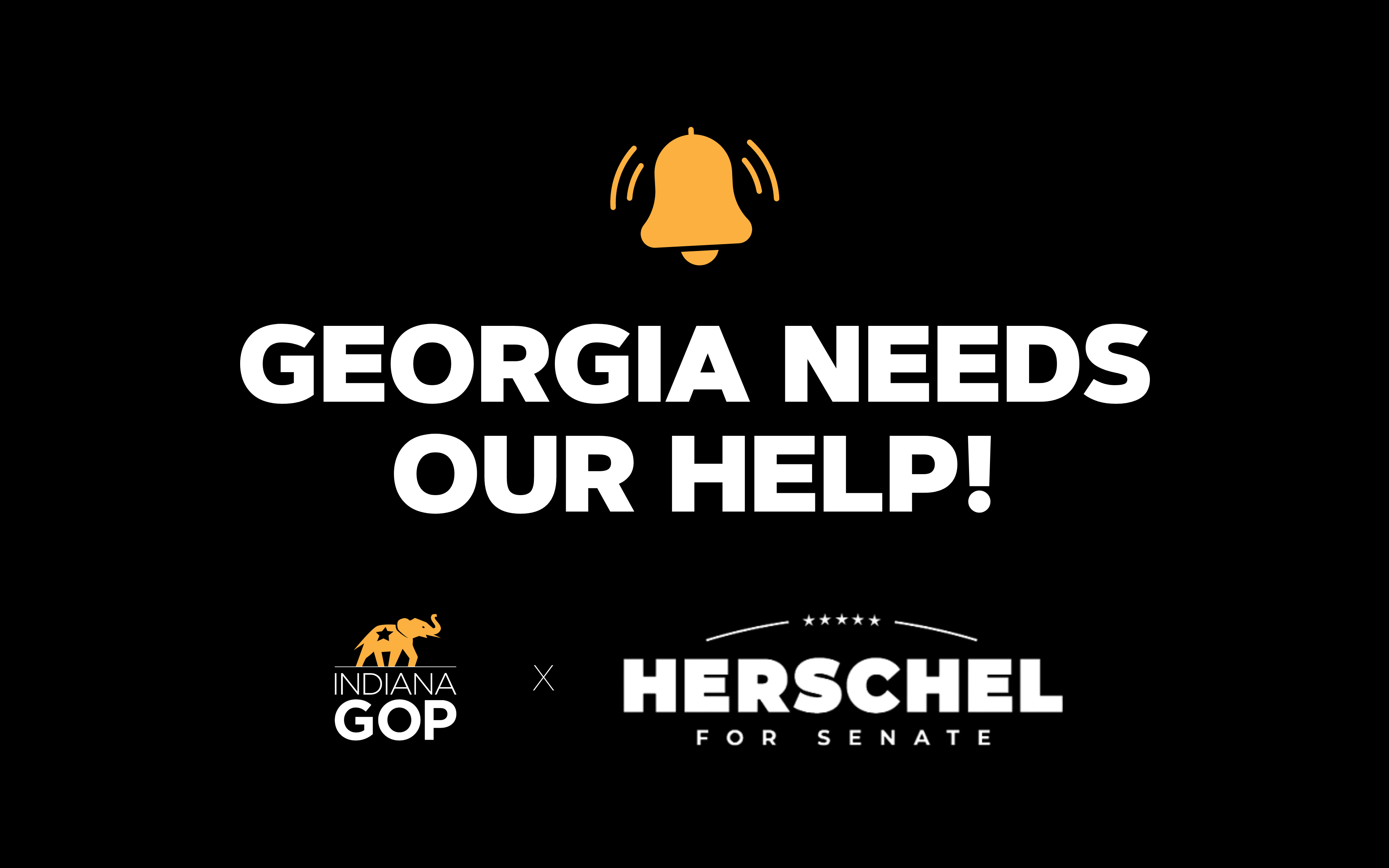 It's crunch time and Georgia needs our help! 
With Democrats holding 50 seats in the U.S. Senate, we can't afford to let them pick up one more on the Dec. 6 runoff election in Georgia.
That's why we're asking you to help us in our efforts to support Team Herschel by donating now or by signing up to make phone calls.
Washington liberals like radical Raphael Warnock won't stand up to Joe Biden. He'll continue to rubber stamp his policies and extreme appointments to the federal bench, reshaping the judiciary for decades to come.
We need every Republican in this fight.
Will you join us?